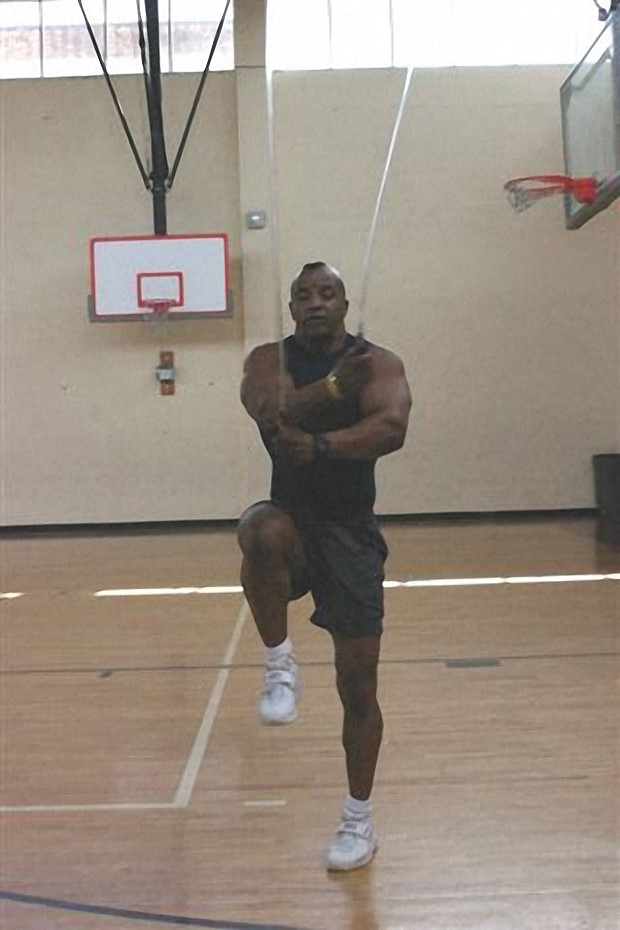 I Truely Believe that this The WWE's Boogeyman isn't this Marty Wright Character.
The Reasons are because of this.
When Marty came to Tough Enough he first stated that his gimmick would be "The Boogeyman".. This is around the time that he lied about his age and all.
This Boogeyman character wears a similar haircut & face paint to Marty's From Tough Enough. but Marty had teeth back in 03. what happened to them? ..lol I guess he got whooped one day & they wer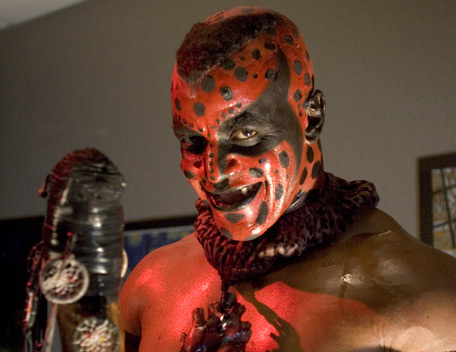 e K.O'd . ..lol
anyway. Marty was a body builder Turned Stuntman and Supposedly is "The Boogeyman" .. Athough they have similar features I still dont believe its him.
at Times The Boogeyman looks Dark. and Other times He looks like a red skinned white Guy with an extremely big head. Check out all of the pictures and let me know what you think?
Boogeyman Pic Gallery
Marty's Answers.com page
Marty's Wikipedia Page